Sapo National Park
in Sinoe County (area 505 sq. mile) is Liberia s first national park, home of wide variety of Liberian species like the pygmy hippo, forest elephant, bongo antelope, leopard, crocodile, jentinks duiker, primates, etc. Tours to the park can be arranged through the Wildlife & National Park Office, Forest Development Authority, P.O. Box 3010, Monrovia, Liberia.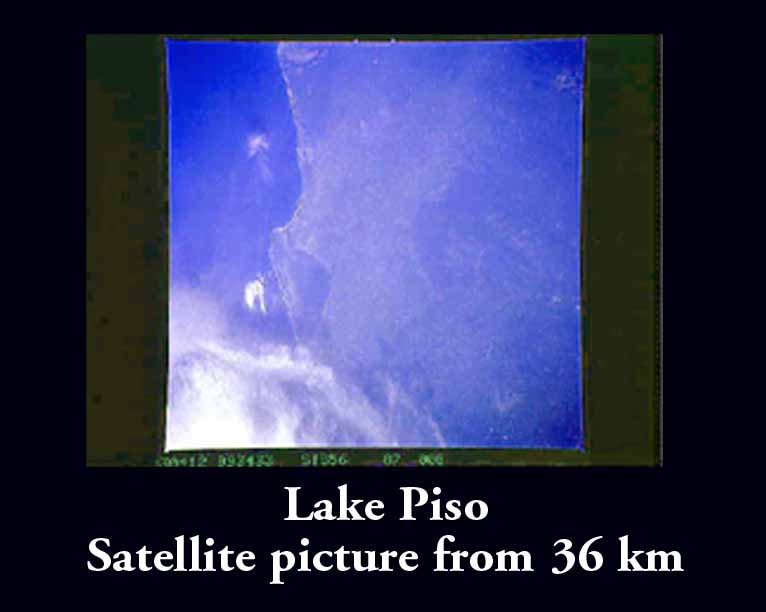 Lake Piso is located in Grand Cape Mount County and is a saltwater lake with an open connection to the Atlantic Ocean. During WW-II the American Navy moored here their battleships. Anti submarine patrols were flown by sea planes based at Lake Piso. Lake Piso is an ideal angling destination.

Besao Cultural Village is 35 miles from Monrovia on the 'Monrovia-Tubmanberg Highway'.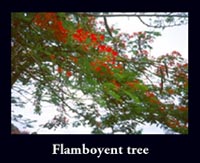 Gertylue Floral Park in Congotown, is a horticultural garden in Monrovia. From Gertylue you can get flowering tress, shrubs and green plants for at home or office and fresh flower arrangements for all occasions. Gertylue provides perfect accommodation for local and overseas visitors with daily, weekly and monthly rentals. Also a swimming pool and mini golf are available.
Entertainment Aside from indigenous cultural entertainment, commercial entertainment such as cinemas, live theaters, night clubs and discos, is in abundance. Soccer and basketball are two popular sports in Liberia. Swimming, hunting, fishing, tennis, golf and squash provide other modes of recreation. Entertainment through traditional African music and dance, full of lively rhythm and folklore, takes its place alongside western expressions.
INVESTOR HINTS
Liberia maintains its open-door policy with no restriction on the movement of capital and profits.
Custom duties are either specific, based on net weight or measure, or ad valerom, based on CIF-value. Luxury and normal goods are subject to surcharge and consular fees, but there is no surcharge on essential goods. Most goods can be easily imported. Prices should be quoted in US dollars, CIF.
No specific legislative controls exist for the appointment of agents or agency agreements with regards to the importation of goods. Government protectionism of local industries does not monitor the importation of selected locally-produced items.
LIFZA
The Liberian Industrial Free Zone Authority (LIFZA) is an industrial estate that offers customs duty exemption, a five year tax-free bonanza, and other investment attractions.
LIFZA is situated on Bushrod Island, 2.7 miles from downtown Monrovia, near the Freeport. Created as an act of Legislature in 1976 as an autonomous public corporation, LIFZA is expected to spur greater industrial activity with regard to manufacturing for exportation.
For further information please contact

The Liberia Chamber of Commerce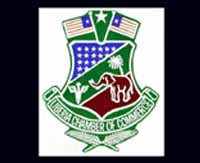 P.O. Box 92
Monrovia
PRINCIPAL CITIES, PORTS & TOWNS
MONROVIA:
Monrovia, the capital, is a sprawling city on the coast, devided by inlets, lagoons and rocky headlands. Early 19th century, the settlers called it Christopolis and renamed it then into Monrovia after the US president James Monroe, in 1822. In the beginning of this century many called it 'The Manhattan of Africa'. Estimated population of 450.000. Monrovia is the seat of the government, has the principal port, and is the business, financial, and banking center of Liberia. Situated at the mouth of the Mesurado River and St. Paul River, which almost encircles the inhabited area, it maintains a hilly and flat landscape with scenic greenery.
Monrovia locates grand plantation style architecture with prominent buildings like The Capitol, the Executive Mansion, City Hall, Temple of Justice, and Providence Baptist Church (built in 1839). The industrial area is on Bushrod Island, linked with a bridge to the rest of Monrovia, via Waterside market to Paynesville Redlight Market ('melting pot'). Woodcarving & batik clothing can be found downtown in Mechelin & Broadstreet and nightlive and restaurants in Gurley Street. Monrovia is the site of the University of Liberia, and houses a heighly respected Polytechnical School. The sports stadium of Monrovia offers 40.000 seats and is one of the biggest in Africa.
The Freeport of Monrovia (on Bushrod Island) was completed in 1948 and is the only west African deep water port for supertankers and is called the 'gateway to West Africa'. Many international shipping companies bring cargo from major ports of the world directly to Monrovia which are then transshipped from Monrovia by land or sea to various West African countries. The Liberian Merchant Marine is the largest (in tonnage) in the world. There are no regular passenger boats that call to or depart from Monrovia.